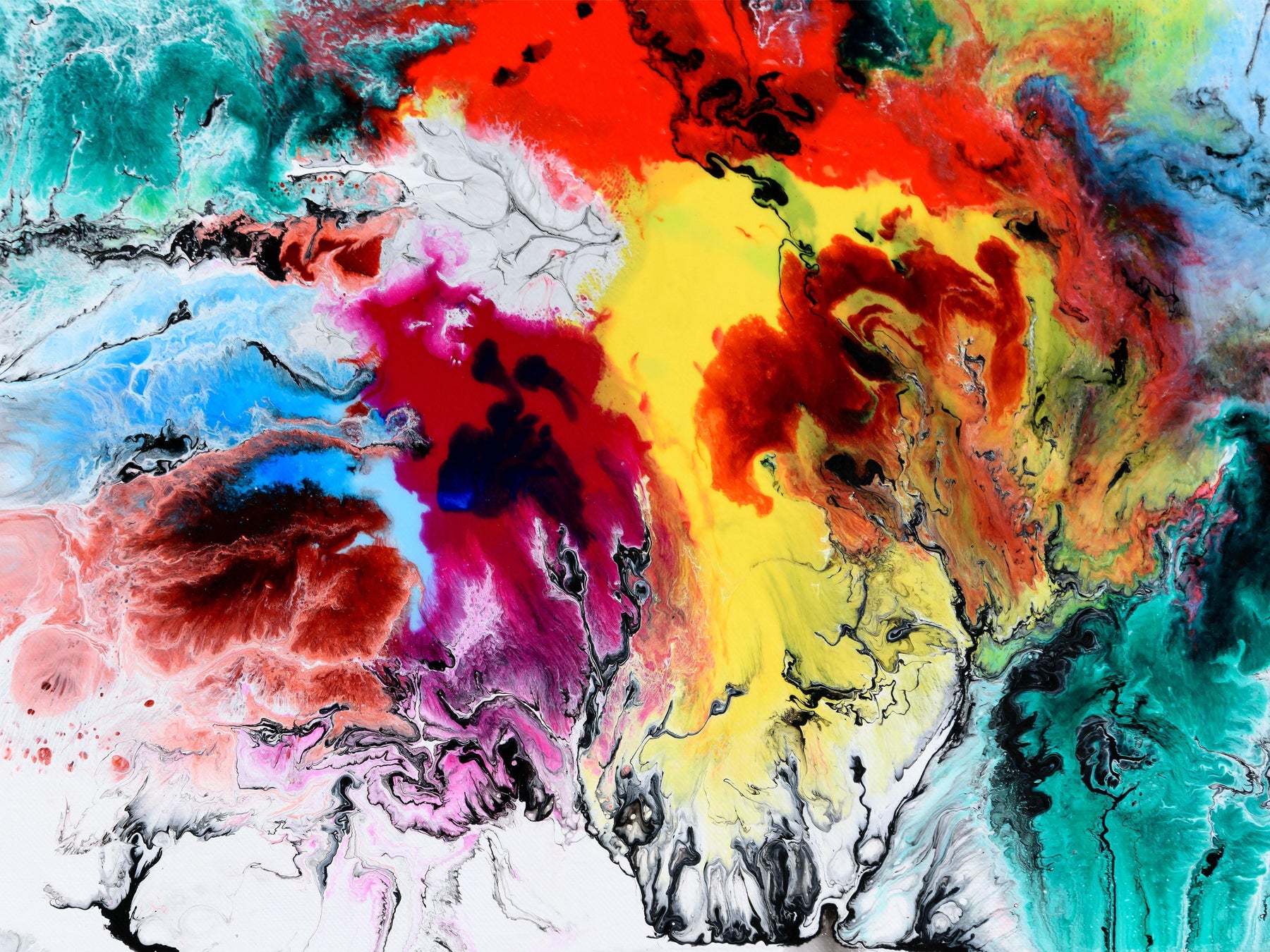 What is Direct to Garment Printing also known as DTG
DIRECT TO GARMENT PRINTING (DTG)
Dtg printing is a new technology that applies the ink to a garment just like a printer that is printing on paper. The DTG places the ink directly onto garment then the inks are absorbed by the fibers of the garment. 
WHY CHOOSE DTG
With Direct to Garment printing you are able to print images with amazing details, and you can print a unlimited amount of colors at one time. This gives you a lot of options to customize your designs. 
The print process is good for lower quantity orders. It cuts out the upfront cost you would have to pay with other print process due to their minimum requirements. With DTG there is no minimum requirements. You can order exactly what you need without worrying about what to do with the extra garments. 
PRO'S & CON'S OF DIRECT TO GARMENT PRINTING (DTG)
PRO'S
Unlimited color options
Can print photographs with all the details
Great for one'offs
Little upfront cost (No screen fees)
CON'S
Extremely large orders can be costly

(We do offer screen printing for larger orders)

You are limited on design placement (For example sleeve prints)
 WHAT ABOUT THE QUALITY OF DIRECT TO GARMENT PRINTS?
Even though DTG is a newer technology it is comparable to other high quality prints such as Screen-print. With DTG it prints directly into the fabric of your garments. What it comes down to is the quantity of prints you would like and the details of the prints. 
WHAT IS OUR OPINION ON THE BEST QUALITY PRINT PROCESS.
Screen-printing is the oldest and most reliable form of print. It takes a lot more to get set up, but if you enjoy the print process its a fun challenge. DTG follows as a close second because of its capability to bind with fibers of the garment. If you wash your garment inside out and dry on medium heat, the quality of your prints will last as long as a screen-printed garment. Digital printing takes place without hand contact; this allows for a more precise print. 
SO WHAT IS FULFILL4ME?
We specialize in DTG printing, Screen-printing and eCommerce set up to sell your products. Email Forme@fulfill4me.com with your inquiries and a representative will be in touch.